In September of 2021, American Whitewater (AW) updated their accident database to include "packraft" as an available boat type. Why is this exciting? This update allows us an unprecedented tool to analyze incidents and take action to prevent them. In addition to reporting fatalities, reporting injuries and near misses will be helpful.
The ask: Report incidents to the AW database
If we can get global buy-in from the packrafting community to report fatalities, injuries, and near misses, we will be able to recognize common causes and prevent future incidents.
Near misses
Including injuries (e.g., dislocated shoulder, broken toe) and near misses gives us more data … more opportunities to prevent future incidents. Most paddle communities are not doing this. But we can. We are kind of like the amphibious guinea pigs of the paddling community—with full support from AW.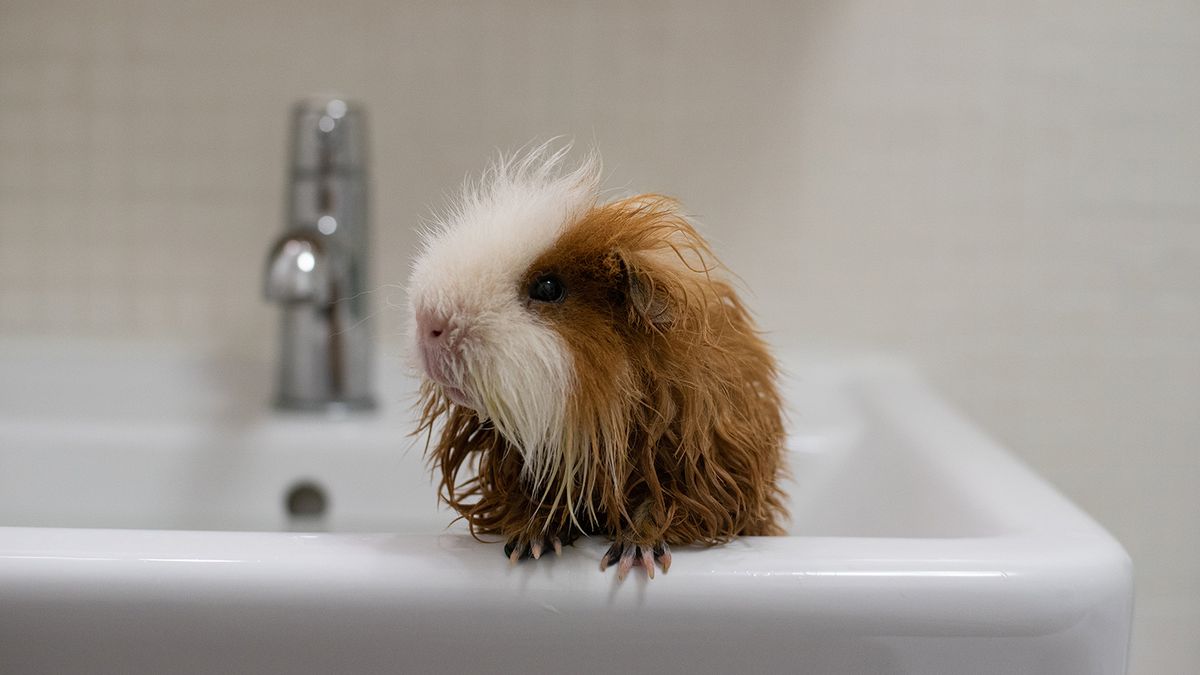 Let's define a near miss in this application:
A near miss (or close-call) is an incident when an injury or fatality nearly happened, but didn't.
Routine swims and mishaps are not near misses. A near miss does not have to be a near-fatality. Examples of near misses:
Capsizing and getting caught on the boat due to a non-locking carabiner
Fracturing a bike helmet during a swim
Taking a scary swim where you were exhausted and barely able to reach shore
Check out this The Sharp End podcast for a relevant discussion regarding near misses.
Here's what analysis can look like
I've added eleven packrafting fatalities that were missing from the AW database. There are fifteen known fatalities as of September 2021. Here's what we can learn from these fatalities.
---
Fatalities occur when packrafts capsize.
The most common factors that lead to capsizing are:
High water
Wind (and wind-generated waves)
Limited boat control (which can arguably be described as "inexperience")
What happens next depends on the outfitting (rigging) of the boat.
Some people are trapped in their boat (e.g., paddle leash). Others come out of the boat and are separated from it.
The factors that lead to drowning when not trapped by the boat include:
Paddling alone
Cold water (insufficient clothing, no drysuit)
Exhaustion
Getting caught by river debris (wood or man-made hazards)
---
Learning from our mistakes
The next step is to identify what to change, teach, practice, and adopt in our outings. The lessons I learn from these fatalities are:
Paddle with capable partners.
Scout the river and portage hazards that can cause a dangerous swim.
Dress for the swim (e.g., wear drysuits in cold water).
Anticipate and h

ave a backup plan if the wind picks up during an open-water crossing

.
Wait for high water levels to drop (after precipitation events).
Practice/train to improve boat control and swim proficiency.
---
Please join me in generating global buy-in to the AW database!